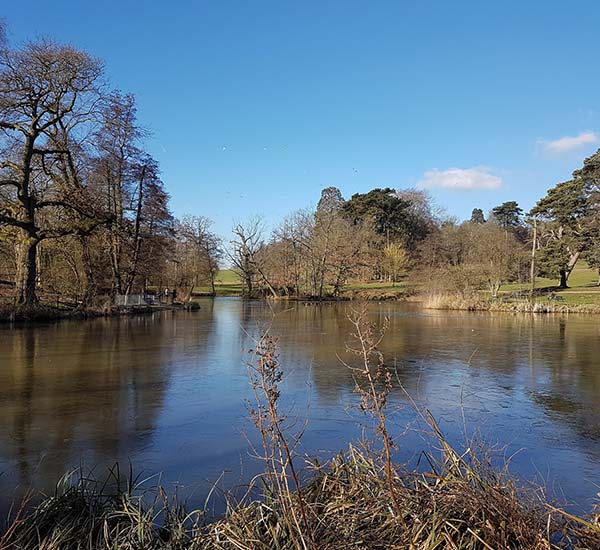 Flavours of the Val di Chiana
We are in Val di Chiana, in the province of Siena, but Umbria is just a stone's throw away. The local traditions are of direct peasant descent and when it comes to food, they maintain that strong link with the land that characterises the knowledge and flavours of this area. Whether it's meat (Chianina, the world's largest bovine, was selected here for the first time), cheese, charcuterie made from the Cinta pig, olive oil or wine, everything you taste in the Sienese Val di Chiana is characterised by simplicity, with very few modern concessions or reinterpretations. And despite the fact that we are really a long way from the sea, we have a lake with very clean waters thanks to which you can enjoy the most excellent fish, in dishes which are sometimes quite unknown elsewhere. Here are three suggestions, chosen from the many available, and they may just tempt you to make a detour to one of the restaurants that overlook the shores of the lake:
"Brustico"
A bonfire made with reeds would be ideal for cooking this dish, which is as simple as it is tasty. Place a grill over the embers and then lay a good, clean perch on top, cooking it until gently charred. Then all you need is a drizzle of extra virgin olive oil, salt, pepper, garlic, sage and rosemary. And to wash it down? A glass or two of delicious local white wine: Bianco Vergine della Valdichiana.
"Tegamaccio"
This is a popular dish, made since time immemorial in the area around the lake. You could call it the lakeside version of "Cacciucco". An extremely tasty dish made using pike, tench, carp and – an absolute must – eel; expertly seasoned with onion, garlic, a dash of red wine, tomato and basil, chilli and Tuscan bread, olive oil and salt. And of course, the whole experience wouldn't be complete if you didn't mop it up with some delicious Tuscan bread.
Pici with carp or lake fish roe
Pici is the most famous and widespread type of fresh pasta all over the province and beyond. It is a simple hand-rolled thick spaghetti (and here lies the challenge), made with just water and flour. They can be served with meaty game sauces, with duck sauce (known locally as "nana" sauce, "nana" meaning duck in local dialect), with tomato and garlic sauce (made with a giant variety of garlic, characteristic to Val di Chiana), with a crumble condiment or an infinity of other seasonings. Given the location, we really must recommend the version with carp eggs, which have a very special, delicate flavour.